Welcome To FabsWe Agency
Dal 1998 la nostra agenzia web soddisfa ogni esigenza per i servizi internet , progettazione e realizzazione siti , programmazione , web design e grafica pubblicitaria, professionale .
Sky's The Limit
La nostra Equipe di Consulenti , sarà lieta di esaudire ogni vostra richieta con Professionalità e gentilezza , lavoriamo con affidabilità e passione .

Drag & Drop Page Builder
Easy template customization.
Layout Options
Simple and intuitive graphic.
Affordable Pricing
We are pleased to offer design services at very affordable prices.
Satisfaction Guaranteed
The feedback we receive are positive!
Secure & Modern Code
When developing our websites, we take Security very seriously.
Unparalleled Support
Full service and support for customers.
You can easily get your website for your particular sector quickly. Our projects are developed in a clean, elegant and fully responsive.
Portfolio APP
Caratteristiche Principali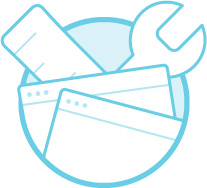 Ogni progetto che seguiamo, dal più piccolo sito Internet al portale web più complesso, lo affrontiamo con la stessa passione, cura e attenzione per il dettaglio.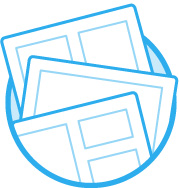 Siamo in grado di offrire soluzioni personalizzate per privati, gruppi, società, associazioni.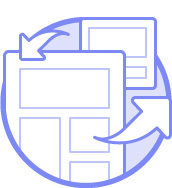 Il restyling del sito è l'occasione per rilanciare le strategie internet dell'azienda: rinnovare la grafica e migliorare il proprio sito sviluppando il web marketing. Con noi avrai totale autonomia nel gestire il tuo sito web. Offriamo pannelli amministrativi totalmente personalizzati e intuitivi.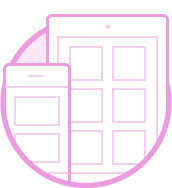 Siti Web 'Fully Responsive' efficaci e di impatto: uno strumento straordinario per far accrescere il tuo Business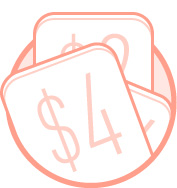 La soluzione E-Commerce Ready è studiata per le agenzie che desiderano una soluzione semplice da usare ed economica al tempo stesso.
L'impegno, la costanza, la professionalità e l'esperienza maturate in oltre 25 anni di attività sulla rete, ci consentono oggi di poter esibire con soddisfazione una piccola parte del nostro portfolio clienti, referenze oggettive che certificano concretamente il successo del nostro lavoro quotidiano.
Portfolio
Versatile Layout Options
Versatile Layout Site Option
Responsive Design
Awesome Responsive Design Website Designs for Inspiration.
Mobile-Friendly Design
Supported devices: Apple Iphone, Blackberry, Android, Firefox OS, Windows Phone.
Mobile App
Create Mobile Apps For Your Website.